The BASIC EDUCATION DEPARTMENT of Philippine Cultural College with campuses at 1253 JOSE ABAD SANTOS AVENUE TONDO, MANILA and 175 8th AVENUE EXTENSION GRACE PARK, CALOOCAN CITY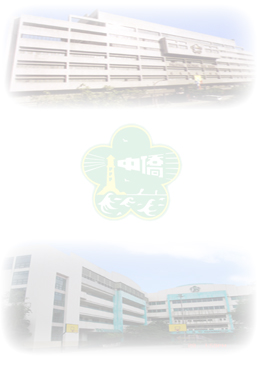 is in need of:
KINDER, ELEMENTARY & HIGH SCHOOL TEACHERS (in Chinese, Physics, Chemistry, Biology, English, Math, Filipino, Social Studies, Research, MAPEH, TLE, and Computer), and OFFICE STAFF

Applicants must be:
Graduates of relevant courses (i.e. B.S. E.C.E./B.S. E.Ed. for Kinder & Elementary teacher-applicants, B.S.E. for High School teacher-applicants);
Licensed professionals (as applicable);
Innovative, hardworking and willing to grow with the organization.
Interested applicants are requested to mail their letter of application, comprehensive resume with passport-sized photo, photocopy of transcript of records, license, service record, and certificate of good moral character to THE VICE PRESIDENT FOR SECONDARY, ELEMENTARY & KINDER DEPARTMENTS at the above address of their PREFERRED CAMPUS or e-mail to info.manila@philippineculturalcollege.edu.ph for MANILA CAMPUS APPLICANTS & info.caloocan@philippineculturalcollege.edu.ph for CALOOCAN CAMPUS APPLICANTS.
posted on: May 2019